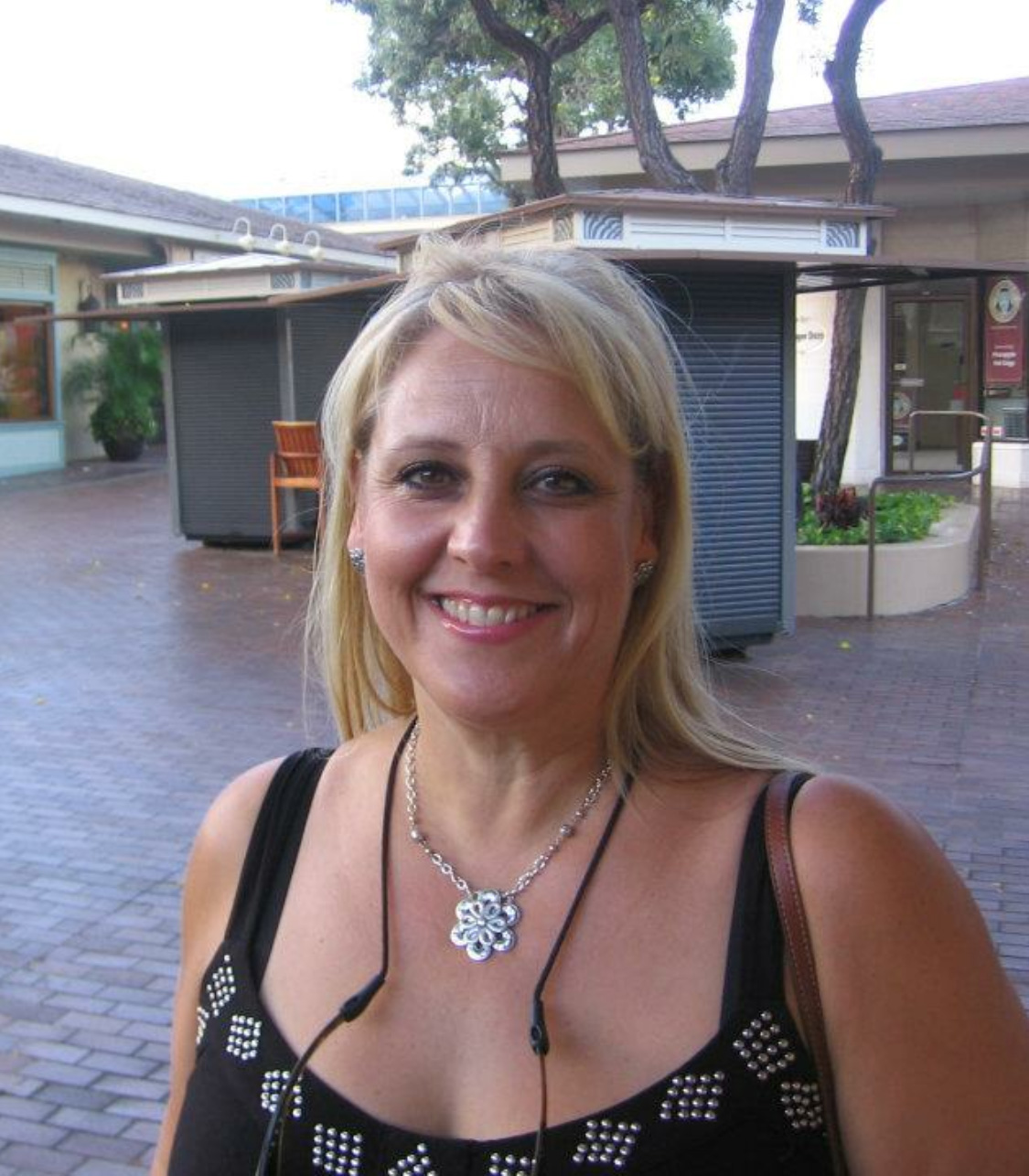 My name is Lori and I am passionate about providing results oriented skin care.
I was trained as a make up artist through West Moore Academy in Burbank California and worked in the cosmetic industry for several years and eventually started my own business in the wedding industry. Later my passion for skin care let me to go back to school and get my Esthetician license in San Mateo California.
I worked in the Esthetic industry for five years, then later opened Angel Face Skin & Body Care. I have currently been in business for 23 years.
Along the way I have zeroed in on a few of the most effective skin care products, in the natural, organic, and medical skincare industry. They are organic, corrective and chemically proven to provide results.
Originally I worked in the allied health field for 17 years as a Hospice Nurse and I believe the skills I learned have given me the ability to be more compassionate and understanding towards clients, Especially those with serious skin conditions.